About
The historic Foresters Hall, built in 1888 has been re-purposed into a boutique collection of 50 residences and integrated into an active street-scape, with alfresco dining and retail to create a new, beautifully landscaped urban space.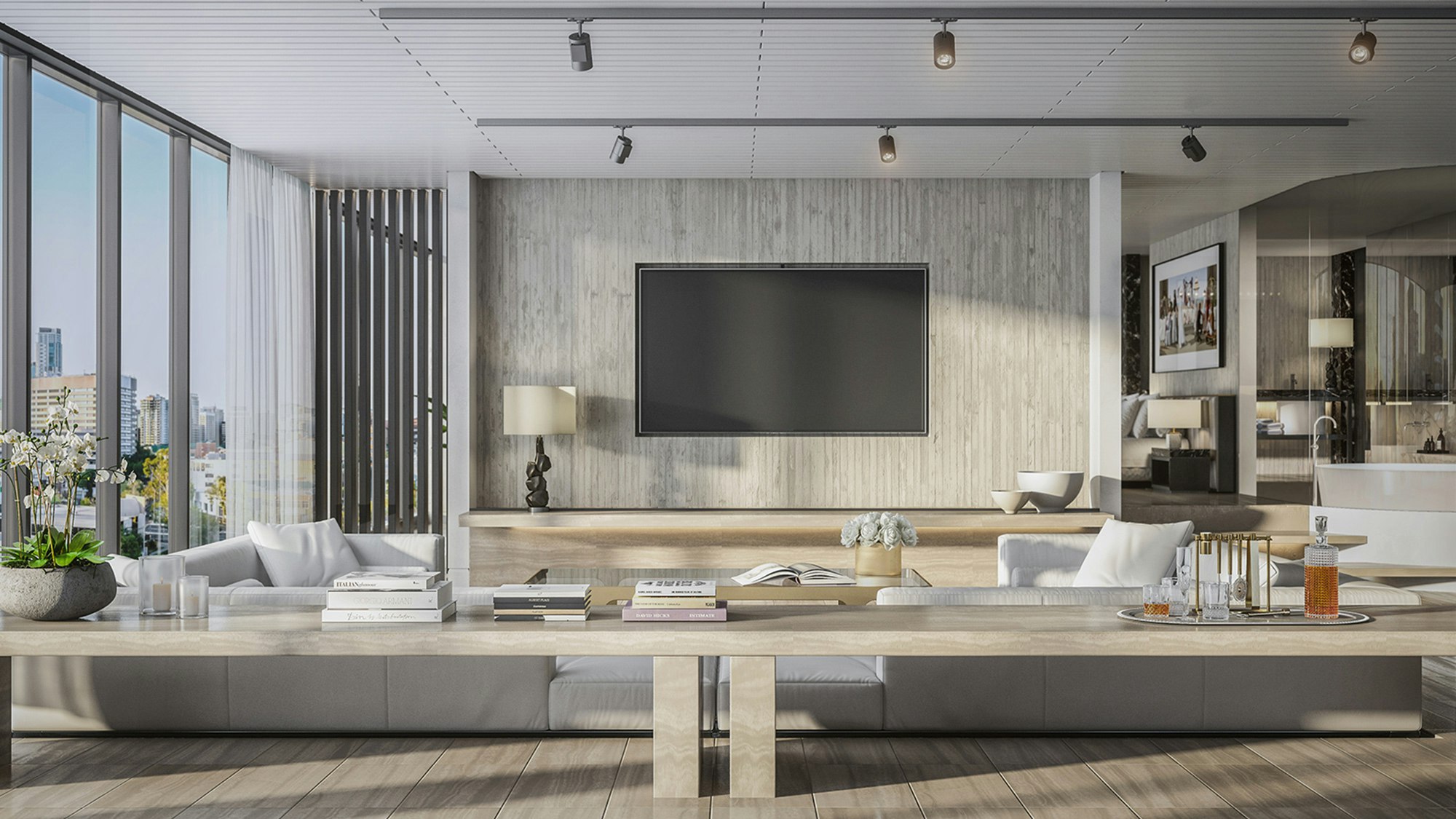 "Foresters Hall distils a five-star resort experience in one exquisite boutique collection of only 50 residences. A building without compare in Brisbane. A stunning marriage of heritage and contemporary style, the design preserves an important historical landmark, while giving it new life."

Tim Gurner, GURNER™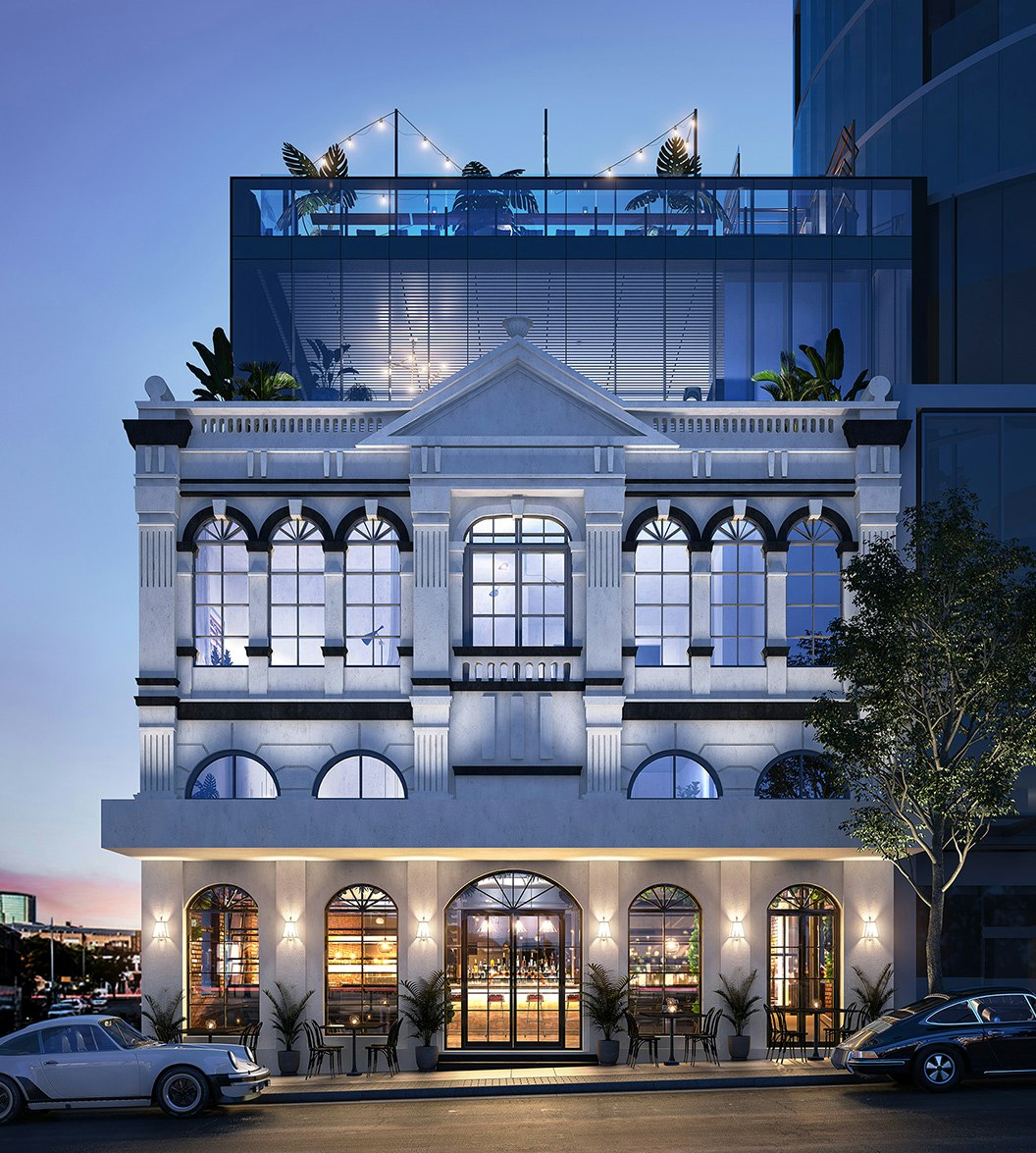 PROJECT VALUE
$52 million
APARTMENTS
50
COMPLETED
Q1 2020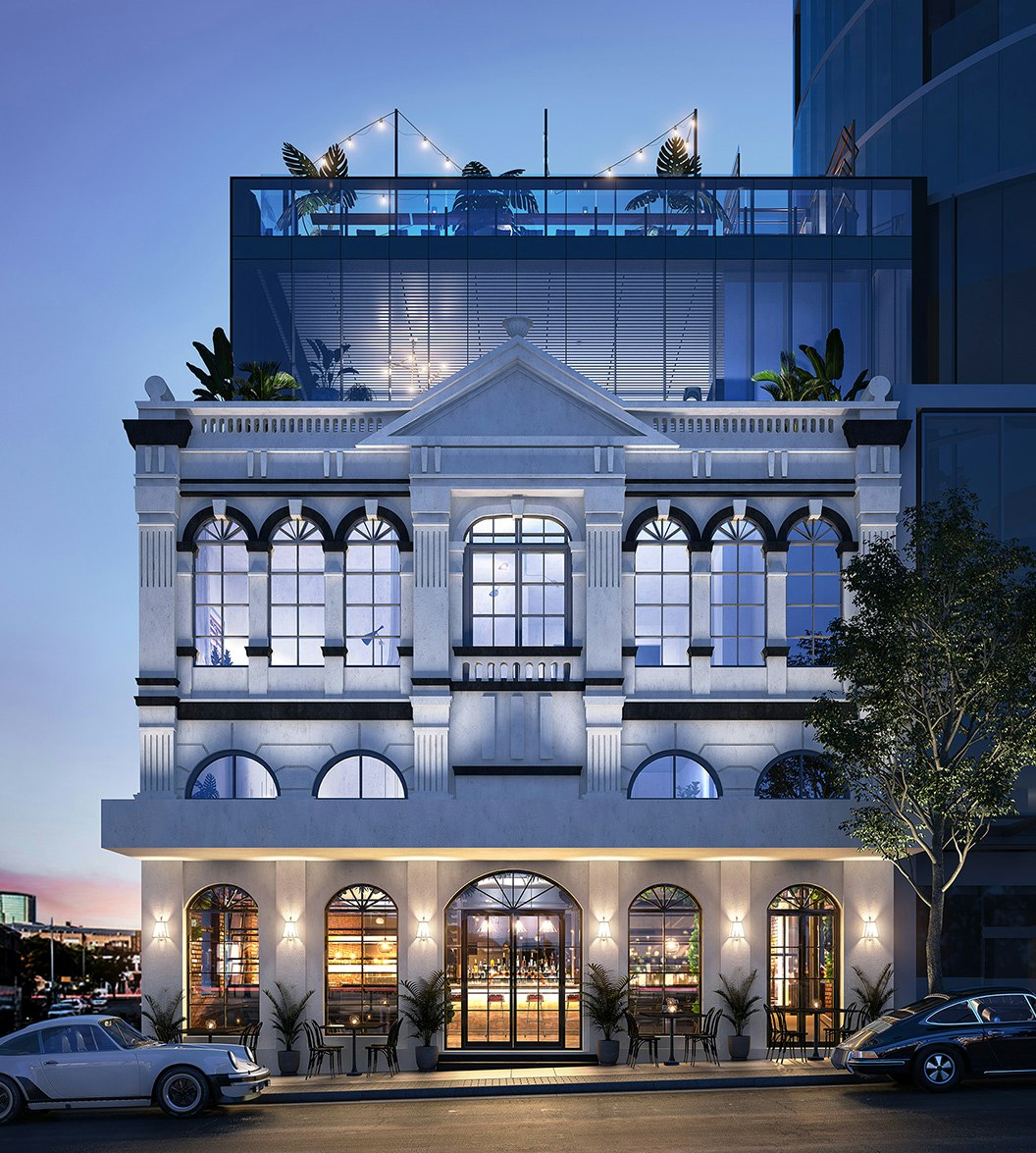 Fortitude Valley's most luxurious release. The most important part of the Fortitude Valley precinct in a prominent corner of Alfred and Brunswick Streets, Foresters Hall Residences will underpin the development, at the front door of GURNER™'s landmark development. At ground level, residents can enjoy premium restaurants and bars all housed under one roof, bringing new life to an already vibrant part of Brisbane. Inspired by the finest hotels across the world, the historic façade of Foresters Hall boasts stunning arched windows and grand doors designed to connect the interior with the lively streetscape.
At MOTIV we work as an extension of your business – aligning culture, vision, and strategy to ensure your objectives are achieved from the outset.
MDigging deeperAdvising without compromiseChallenging the status quoDelivering disruptive strategiesImproving project outcomesLeading the wayThinking bigDigging deeperAdvising without compromiseChallenging the status quoDigging deeperAdvising without compromiseChallenging the status quoDelivering disruptive strategiesImproving project outcomesLeading the wayThinking bigDigging deeperAdvising without compromiseChallenging the status quo
Brisbane Office
L11, 458 Brunswick St,
Fortitude Valley 4006

Gold Coast Office
Suite 3, 33 James St,
Burleigh Heads 4220