About
Hamilton Residences is a place to discover a truly unique lifestyle. That perfect feeling of coming home is achieved with the right balance of comfort, lifestyle and location. The spacious Hamilton Residences are a rare opportunity to achieve this balance so close to the heart of Brisbane.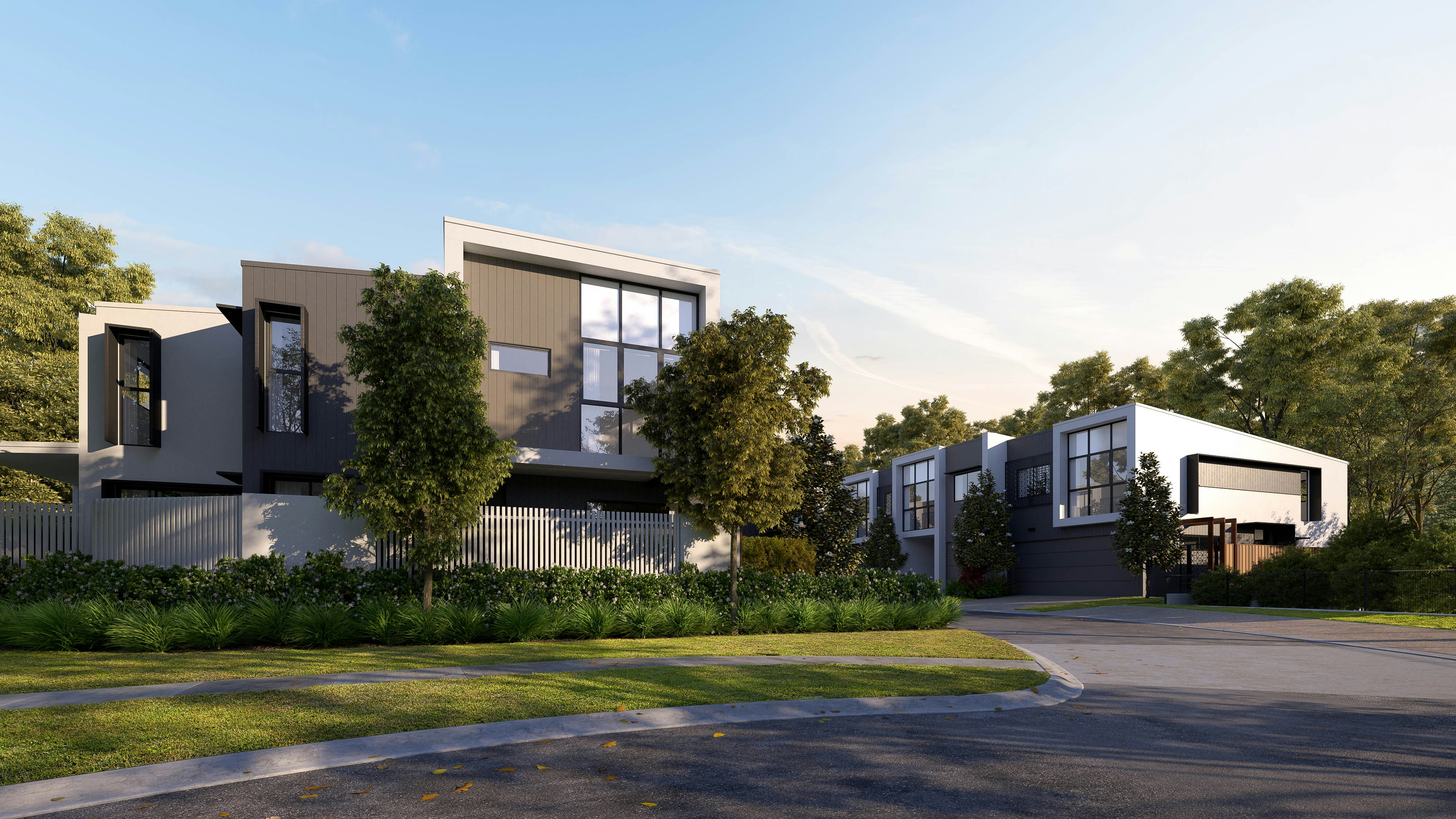 PROJECT VALUE
$25million
TOWN HOUSES
37
COMPLETED
Q1 2020
Hamilton Residences takes inspiration from the surrounding leafy reserves. A rare dual open space offering welcomes residents with greenery and amenity, including outdoor seating, children's swings and a shelter for gatherings. Each residence features shade trees and screening plants along the boundaries to ensure privacy is never compromised. The dense landscape continues throughout this boutique estate to create a beautiful subtropical enclave.
At MOTIV we work as an extension of your business – aligning culture, vision, and strategy to ensure your objectives are achieved from the outset.
MDigging deeperAdvising without compromiseChallenging the status quoDelivering disruptive strategiesImproving project outcomesLeading the wayThinking bigDigging deeperAdvising without compromiseChallenging the status quoDigging deeperAdvising without compromiseChallenging the status quoDelivering disruptive strategiesImproving project outcomesLeading the wayThinking bigDigging deeperAdvising without compromiseChallenging the status quo
Brisbane Office
L11, 458 Brunswick St,
Fortitude Valley 4006

Gold Coast Office
Suite 3, 33 James St,
Burleigh Heads 4220