Anoushka Phillips
Lead Sales Agent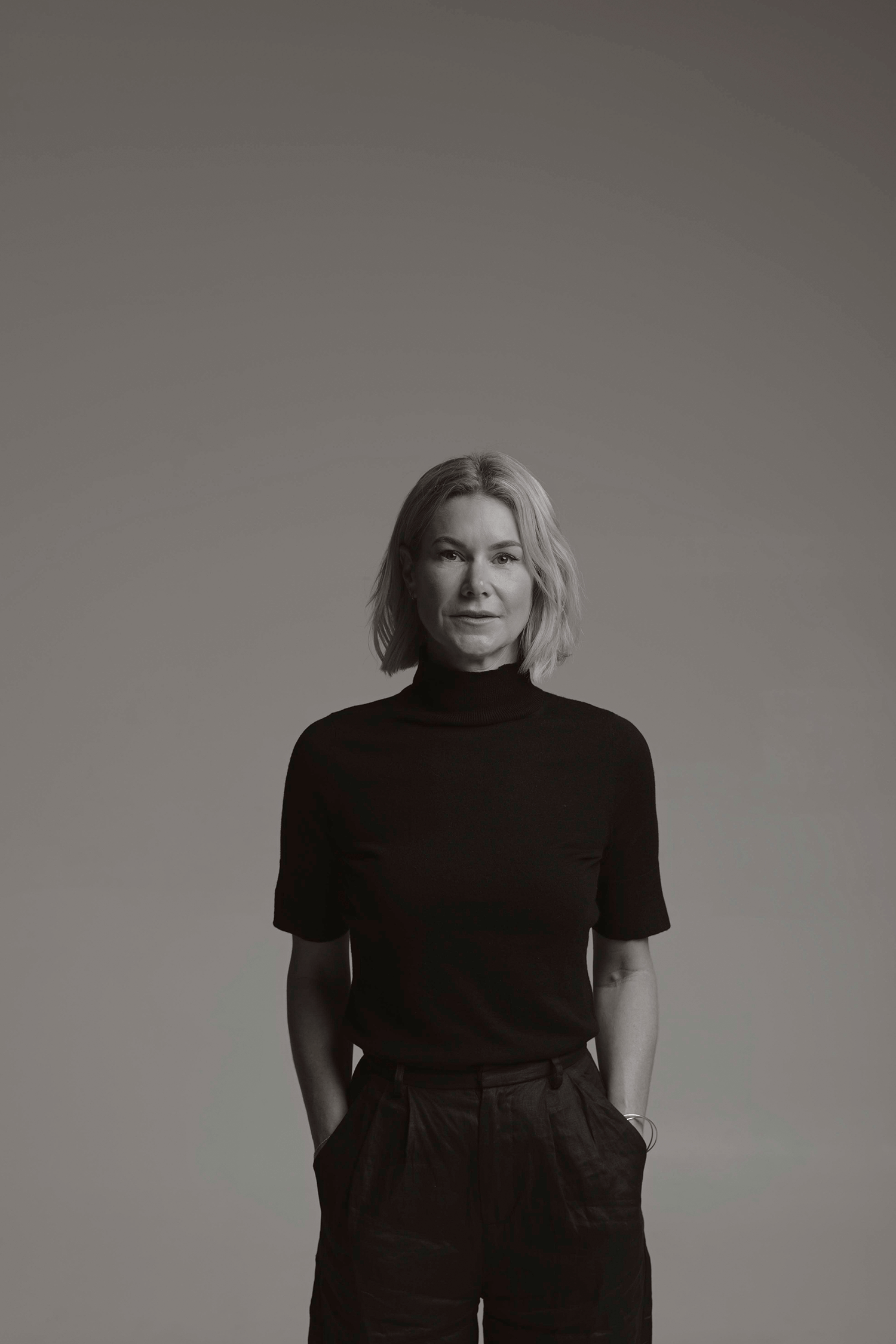 Anoushka is a property expert who delivers exceptional client service and outcomes. In her role at MOTIV, she leverages her past successes in interior design and property advertising with immaculate attention to detail and expertise.

Core to Anoushka's strengths is her ability to ensure every client has a clear understanding of their future dream home. Her inherent understanding of finishes, trends and floor plan intricacies allows her to sell off-the-plan effortlessly.

Anoushka is fundamental to the success of MOTIV's most luxury developments. She ensures all project launches and buyer appointments run smoothly. Above all, her passion is paramount to ensuring that every client leaves with confidence and keen anticipation for their purchase.
Enhancing brand integrity. Advising without compromise. Maximising gross realisation.
If you'd like to learn more about our approach or have a project in mind, please email us. We'd love to hear from you.
Enquire Now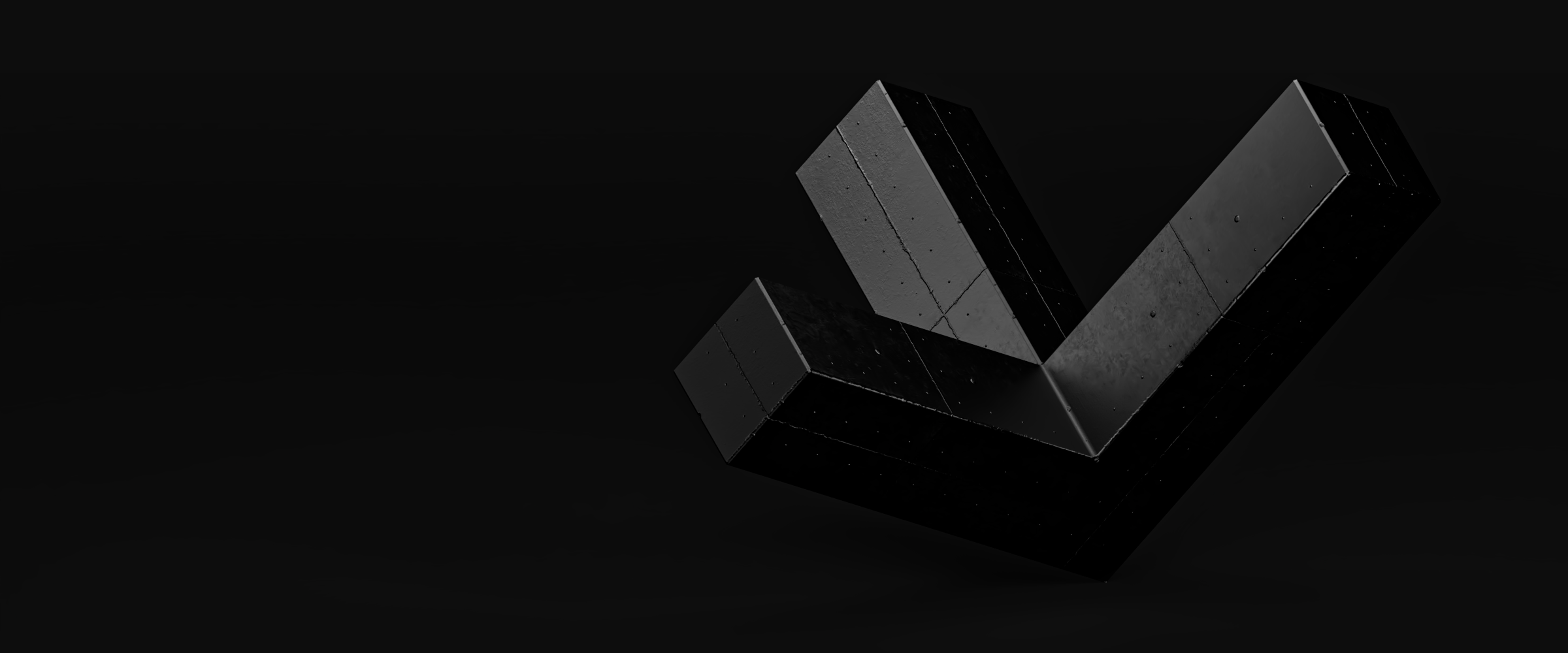 MDigging deeperAdvising without compromiseChallenging the status quoDelivering disruptive strategiesImproving project outcomesLeading the wayThinking bigDigging deeperAdvising without compromiseChallenging the status quoDigging deeperAdvising without compromiseChallenging the status quoDelivering disruptive strategiesImproving project outcomesLeading the wayThinking bigDigging deeperAdvising without compromiseChallenging the status quo
Brisbane Office
L11, 458 Brunswick St,
Fortitude Valley 4006

Gold Coast Office
Suite 3, 33 James St,
Burleigh Heads 4220