Carly Cottam
Managing Director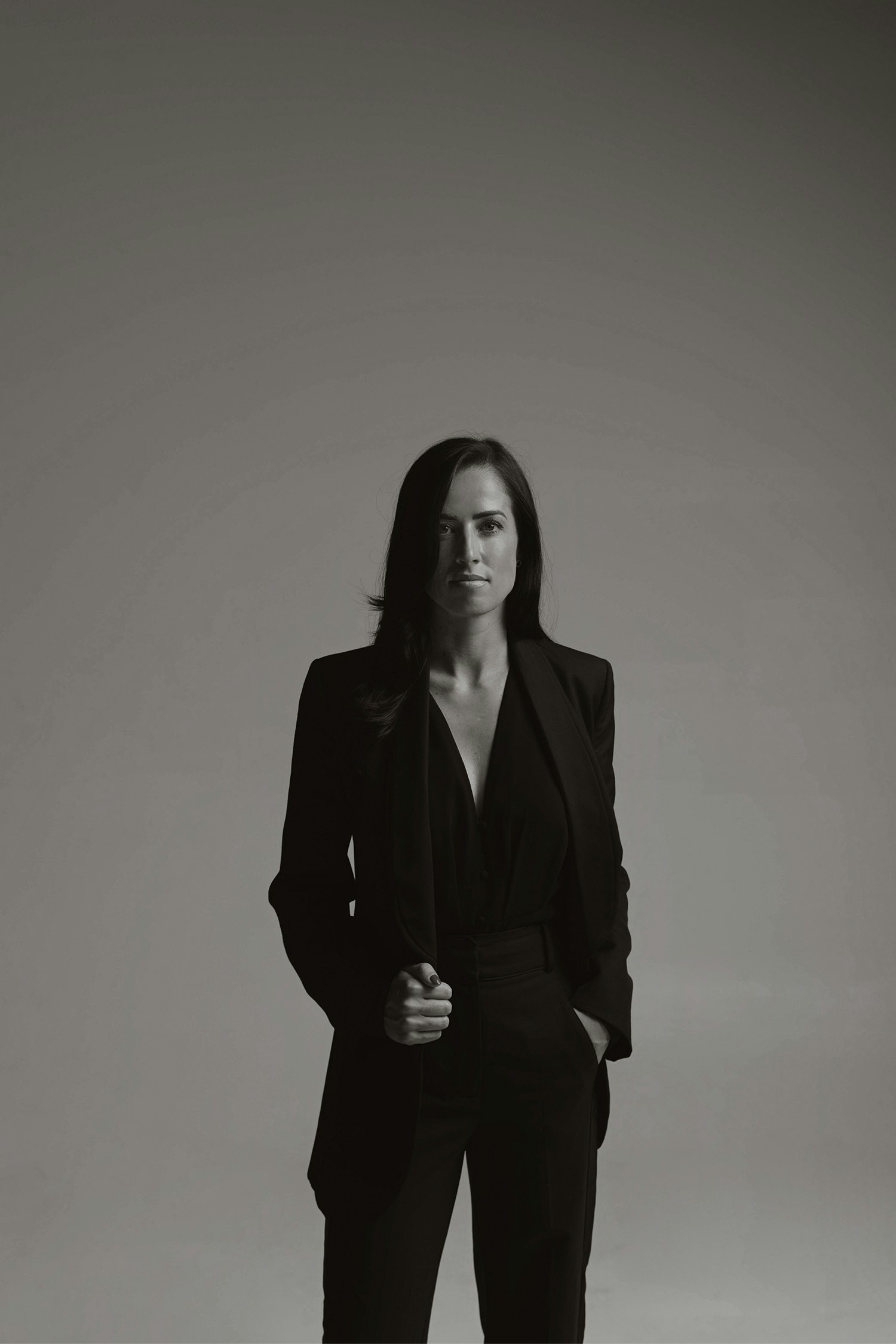 As an established leader in her industry, Carly has contributed to some of Australia's most iconic development projects. She's worked in senior roles and as a licensed real estate agent for prominent project marketers, real estate agencies and developers. In her career to date, Carly has achieved a formidable $700 million portfolio of residential and project sales.

And yet, Carly's trademark truly goes beyond her sales and marketing successes. With a singular goal to deny the status quo, she believes that creativity and strategic thinking can solve any problem. She naturally pushes boundaries for the best outcome, drawing on her past experience as a professional athlete and World Champion Lightweight Rower.

Carly has seen firsthand the challenges developers, consultants and consumers face, along with the shortcomings of the industry. Today, she's determined to disrupt cookie-cutter sales and marketing with cut-through independent strategy and a custom approach for every project.
Enhancing brand integrity. Advising without compromise. Maximising gross realisation.
If you'd like to learn more about our approach or have a project in mind, please email us. We'd love to hear from you.
Enquire Now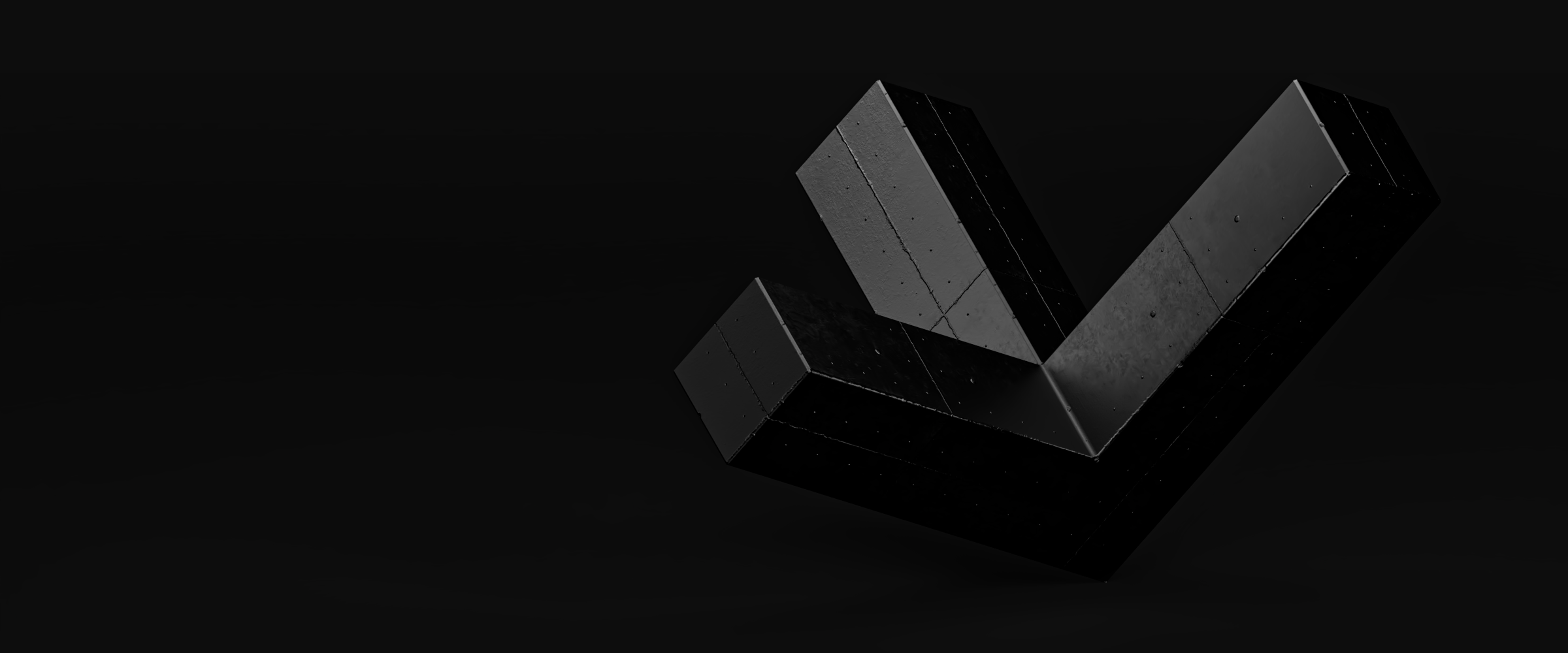 MDigging deeperAdvising without compromiseChallenging the status quoDelivering disruptive strategiesImproving project outcomesLeading the wayThinking bigDigging deeperAdvising without compromiseChallenging the status quoDigging deeperAdvising without compromiseChallenging the status quoDelivering disruptive strategiesImproving project outcomesLeading the wayThinking bigDigging deeperAdvising without compromiseChallenging the status quo
Brisbane Office
L11, 458 Brunswick St,
Fortitude Valley 4006

Gold Coast Office
Suite 3, 33 James St,
Burleigh Heads 4220