Chelsea Salcedo Cope
Lead Sales Agent
In eight years, Chelsea has established herself as one of Queensland's top sales executives. Her reputation in the property industry goes before her, having achieved $400 million in off-the-plan project sales for iconic projects in South East Queensland.

Chelsea has an outstanding sales record and has worked in senior roles for leading real estate agencies and developers such as Sekisui House Australia, McGrath Real Estate Agents and LINK Marketing Service.

As a licensed real estate agent, she also possesses in-depth knowledge of the off-the-plan market. Chelsea's passion for selling high-end projects is enriched by her professional background, creative solution-based approach and distinguished track record.
Enhancing brand integrity. Advising without compromise. Maximising gross realisation.
If you'd like to learn more about our approach or have a project in mind, please email us. We'd love to hear from you.
Enquire Now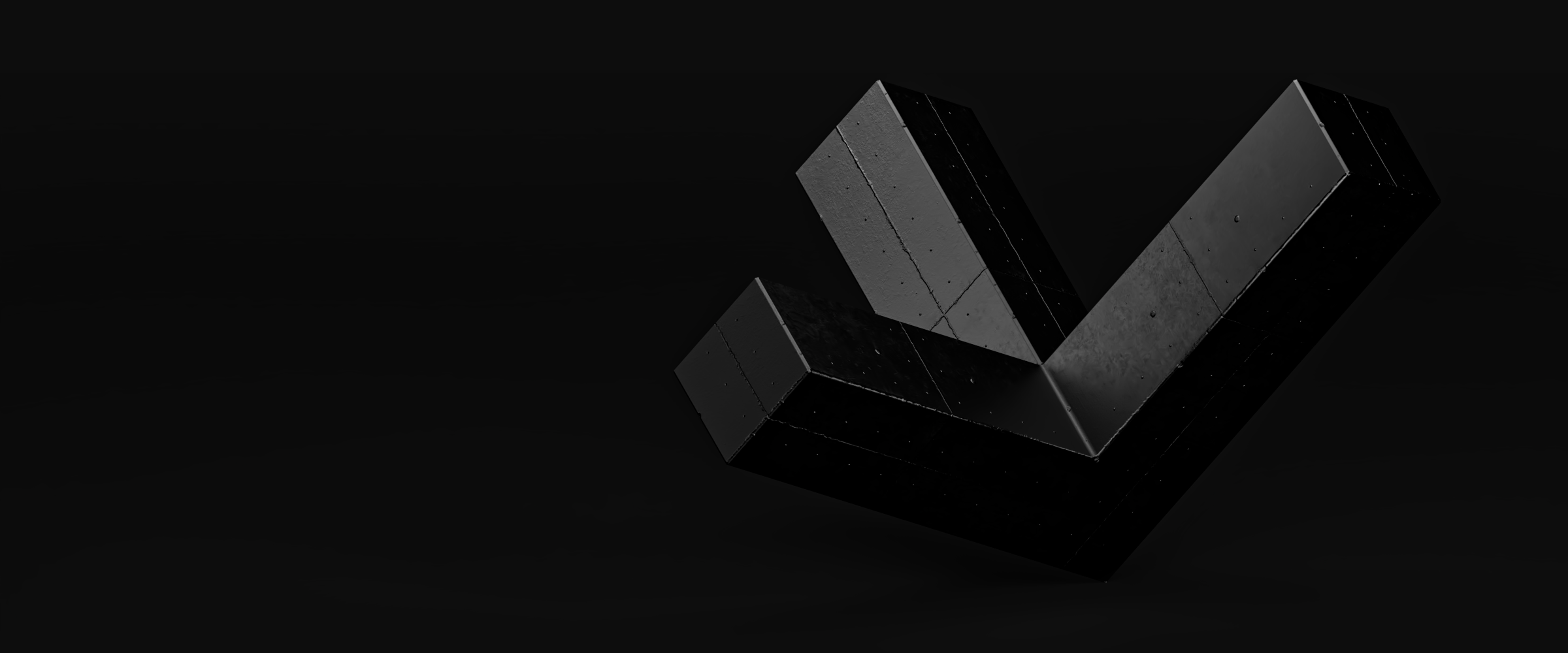 MDigging deeperAdvising without compromiseChallenging the status quoDelivering disruptive strategiesImproving project outcomesLeading the wayThinking bigDigging deeperAdvising without compromiseChallenging the status quoDigging deeperAdvising without compromiseChallenging the status quoDelivering disruptive strategiesImproving project outcomesLeading the wayThinking bigDigging deeperAdvising without compromiseChallenging the status quo
Brisbane Office
L11, 458 Brunswick St,
Fortitude Valley 4006

Gold Coast Office
Suite 3, 33 James St,
Burleigh Heads 4220