Erin Kyle
Sales and Marketing Coordinator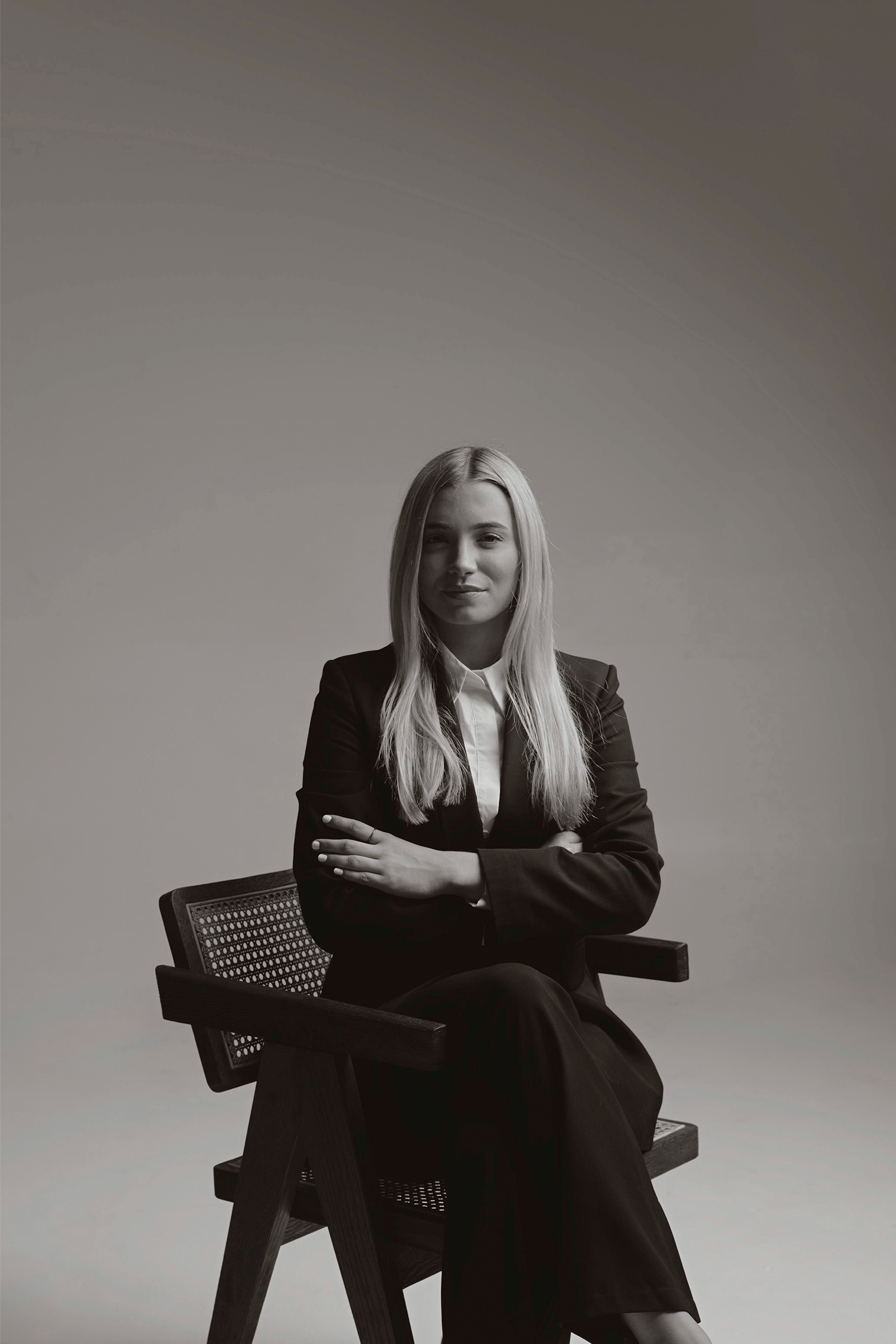 Erin energises and elevates MOTIV's sales force with fresh industry insight, powerhouse marketing, contract administration and database management. She brings more than seven years of customer service experience and provides unwavering support to buyers and our team.

Erin's passion for 'all things detail' also enables her to deliver a vital layer of comprehensive and intricate event management support. In all she does, Erin strives for high performance with integrity, ensuring our MOTIV team and clients have everything they need for success.
Enhancing brand integrity. Advising without compromise. Maximising gross realisation.
If you'd like to learn more about our approach or have a project in mind, please email us. We'd love to hear from you.
Enquire Now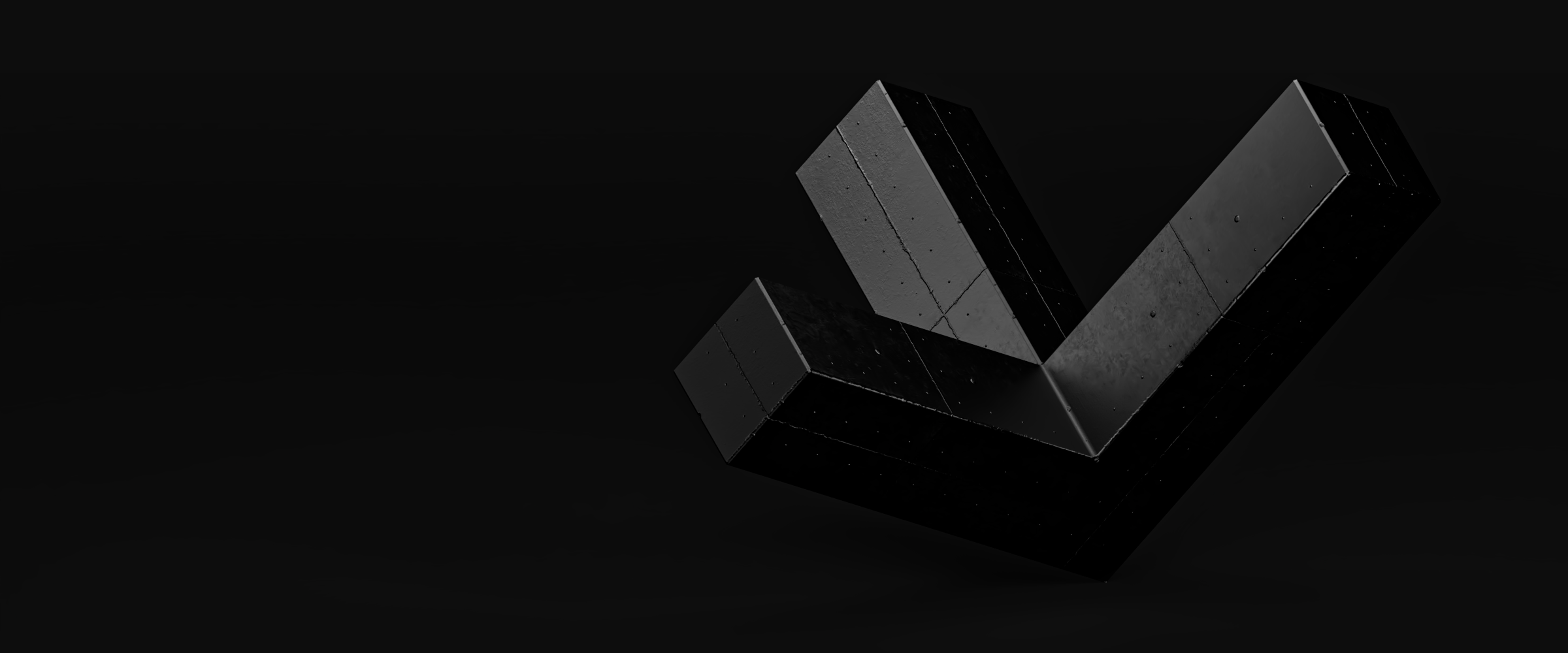 MDigging deeperAdvising without compromiseChallenging the status quoDelivering disruptive strategiesImproving project outcomesLeading the wayThinking bigDigging deeperAdvising without compromiseChallenging the status quoDigging deeperAdvising without compromiseChallenging the status quoDelivering disruptive strategiesImproving project outcomesLeading the wayThinking bigDigging deeperAdvising without compromiseChallenging the status quo
Brisbane Office
L11, 458 Brunswick St,
Fortitude Valley 4006

Gold Coast Office
Suite 3, 33 James St,
Burleigh Heads 4220