Jodie Cottam
Project Sales Associate
A highly respected real estate professional, Jodie's passion and comprehensive market knowledge are integral to the success of MOTIV's sales team.

For every project she sells, Jodie communicates with the utmost care—developing lasting relationships with buyers and developers alike. Her dedication to creating a smooth transaction process is transformative and markedly unique in the industry.

In previous years, Jodie trained and ranked as a national swimmer. Today, she proudly carries that same determination and pursuit of excellence into her work. Each day is an opportunity to exceed her clients' expectations through every sale and interaction.
Enhancing brand integrity. Advising without compromise. Maximising gross realisation.
If you'd like to learn more about our approach or have a project in mind, please email us. We'd love to hear from you.
Enquire Now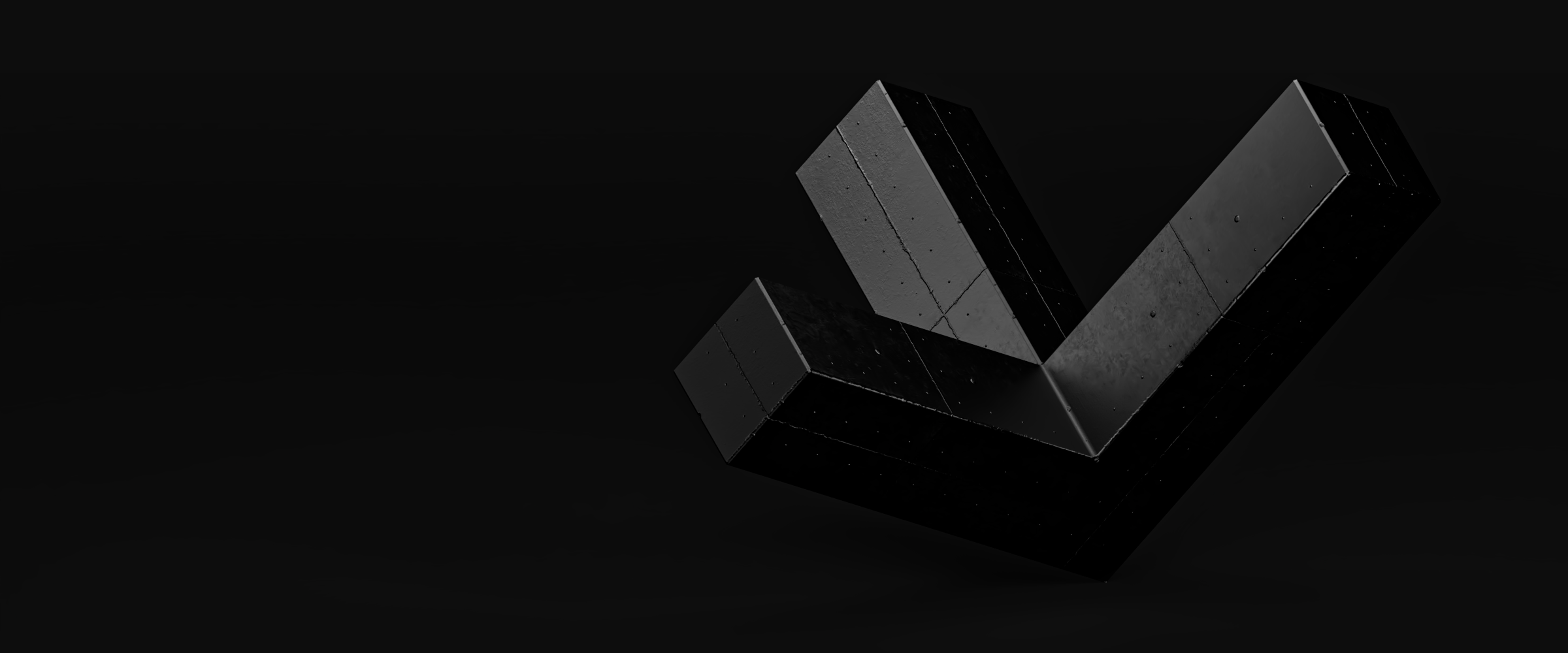 MDigging deeperAdvising without compromiseChallenging the status quoDelivering disruptive strategiesImproving project outcomesLeading the wayThinking bigDigging deeperAdvising without compromiseChallenging the status quoDigging deeperAdvising without compromiseChallenging the status quoDelivering disruptive strategiesImproving project outcomesLeading the wayThinking bigDigging deeperAdvising without compromiseChallenging the status quo
Brisbane Office
L11, 458 Brunswick St,
Fortitude Valley 4006

Gold Coast Office
Suite 3, 33 James St,
Burleigh Heads 4220